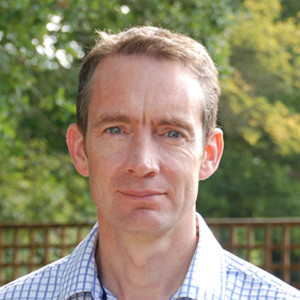 Nigel Jefferson, commercial director at Secon, discusses why quality is a priority when choosing a underfloor heating system
Working in partnership with Roth, we have increased our offer on underfloor heating (UFH) flooring options to help our customers find solutions for their properties. New-build or refurbishment, there is a solution for every requirement.
The new range from Secon has the following flooring solutions:
Screed – tacker clips, castellated panels, castellated panels with insulation and clip rail systems.

Dry/Joisted systems – heat plates, heat plates with insulation, routed EPS insulation and routed chipboard systems

Low Profile systems – 17mm deep screed and 14mm compact EPS systems.
In addition to these, with Commercial solutions for larger projects available, Secon can now offer a flooring solution for a complete range of domestic, commercial, and industrial projects
Roth Industries is a German manufacturer which has been producing heating products for over 70 years and is a market leader for the supply of UFH systems.
Each system that is ordered comes with a comprehensive design giving the contractor information on system flow temperatures, effective heat output - based on flooring types, floor temperatures, individual loop lengths, flow rates and resistances alongside a system drawing which provides the loop and manifold layouts.
Underfloor Heating is now regarded as a commodity and people may be tempted to simply opt for the cheapest possible system on the market, but serious consideration should be given to this. However, considering that once installed the UFH system, which you are hoping will last over 40 years, is inaccessible you have to question that thought process. If you are installing something that you need to perform for a number of years quality should always be the major driver over cost.
A full range of control options are available, from simple dial thermostats, digital room thermostats and project style controls, as well as third-party controls compatible with known brand names like Salus and Heatmiser.